For every crop. For every tractor.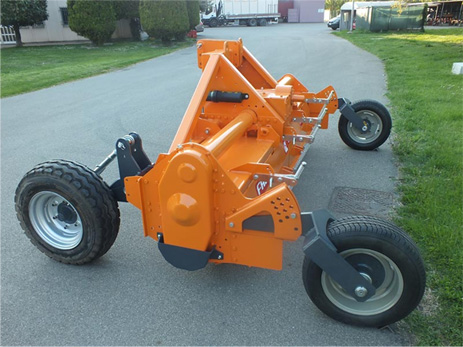 BIO-FRIENDLY RANGE
The BIO FRIENDLY RANGE includes all Falc equipment of particular interest to farmers who wish to follow non-invasive cultivation techniques and respective of the environment and health.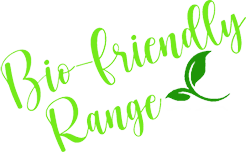 INTER-ROW CULTIVATIONS
The Falc range of  inter-row cultivators and tools is suitable to the preparation of the soil and mechanical weeding for all inter-row works.
The FALC agricultural machinery
can work on any kind of soil
to meet all of your need.